Our Concept Video Intensive will give dancers the opportunity to practice performing in front of a camera, be a part of a visual production, and be under the direction of one of our instructors at Millennium Dance Complex Las Vegas. This experience can be used to build your dance resume and make connections within the Las Vegas dance community.
We have two concept video opportunities. Dancers will need to audition to be a part of these intensives. There is no fee to audition, but selected dancers are required to pay $80 for the concept video intensive.
AUDITION DETAILS (for both video experiences):
Date: Wednesday, October 28th
Time: 8:30pm-10:00pm
Location: Millennium Dance Complex Las Vegas – 6675 South Tenaya Way Suite 120 Las Vegas, NV 89113
Hip-Hop Auditions will be in Studio 1 and the Heels Audition will be in Studio 2.
**Dancers cannot audition for both as rehearsals are at the same time.
REHEARSAL DETAILS (dancers must be available for all rehearsal dates):
Dates: Wednesday, November 4th, 11th, and 18th
Time: 8:00pm-9:30pm .
If you are interested in auditioning, please select which intensive you would like to audition for below: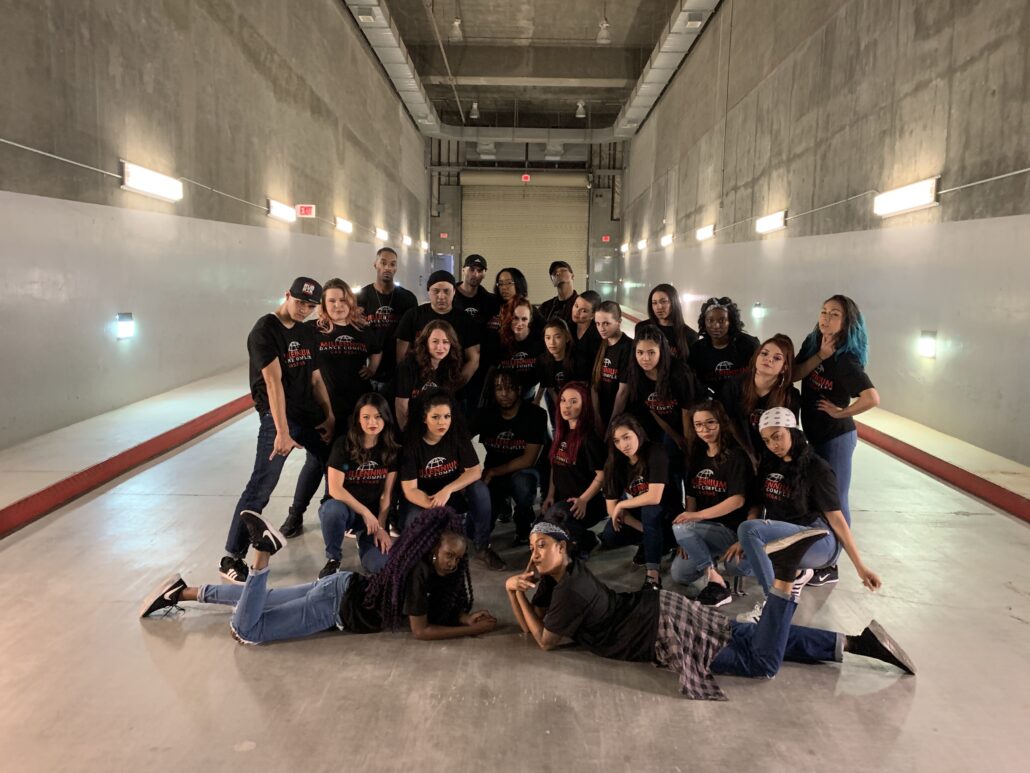 PAST PERFORMANCES AND PROJECTS